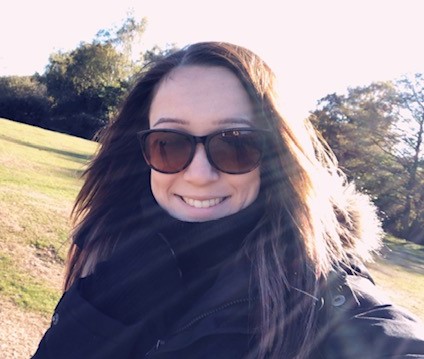 Ellie started shooting aged 13 at Sevenoaks School, going on to keep the sport up after leaving, firstly for the sixth form then at Southampton University and into adult life after!

Notable successes in Ellie's shooting career include winning the Edna Parker Trophy in Guernsey whilst touring with the NRA team in 2012, and then going on to tour with England to South Africa in 2013 and Canada in 2019.

On home turf, she has secured second place in the Police Rifle Aggregate during the Imperial Meeting in 2017 and 2018, then winning the Police Sport UK Championships short range competitions in 2018. Sadly, a demanding career takes away the rest of her time, and being a shift worker she can probably never tell you what day or time it is! In her spare hours Ellie is also a group exercise fitness instructor and takes part in Spartan Obstacle Course races – acclimatised by the wet and muddy ranges!