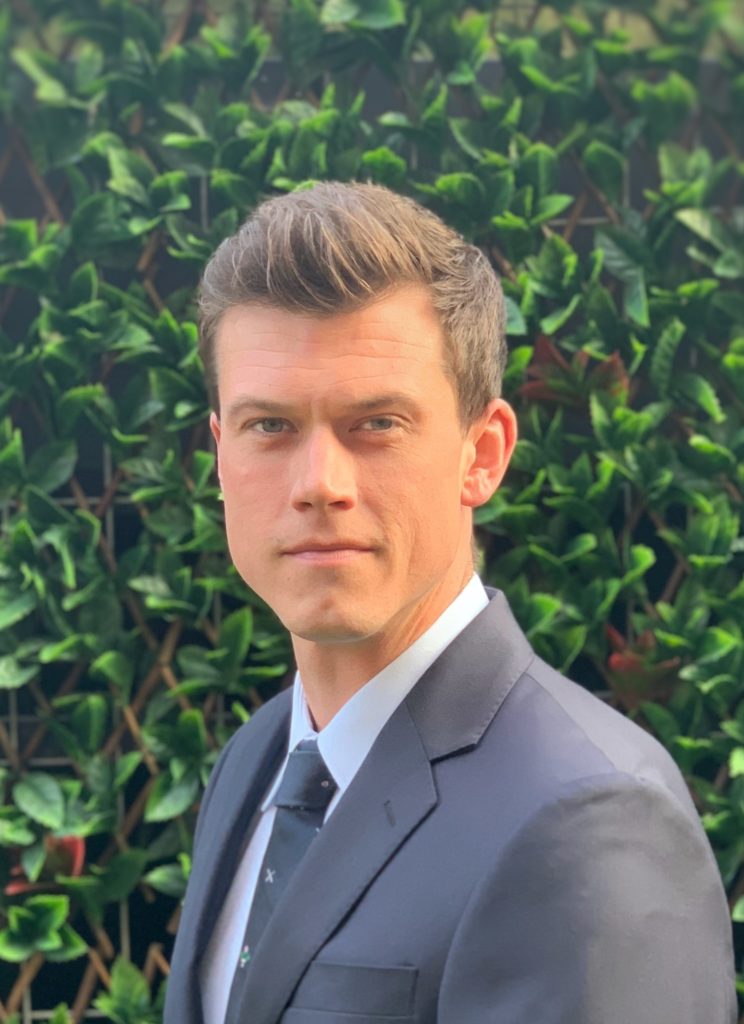 Stuart was introduced into the world of Target Rifle shooting by his father David Young from a very early age. Like most Bisley children, once of capable stature, picking up a rifle was an inevitability. It wasn't long before he became competitive behind the gun and had to make a choice between Rugby and shooting, an easy choice when considering career longevity and long-term health. Since then, Stuart progressed through the team ranks very quickly and has represented regularly for the County of Lancashire, England and Great Britain both home and away.
No stranger to South Africa and Bloemfontain range, he first visited representing the GB U19 team in 2006 under the leadership of the late Maj Simon Fraiser. Since then he has returned to compete in 2007 and 2009 where he received his first senior England cap under the captaincy of Tom Rylands (also on the team).
Originally raised in Manchester Stuart studied hand crafted furniture once leaving school and has run his own company ever since. Now residing in Surrey he trades under the aptly named Century Bespoke Interiors Limited which undertakes large scale high end property developments and domestic refurbishments specialising in fitted furniture, covering Surrey and South West London ensuring he's always close to the range should the opportunity for some impromptu training arise.
When not covered in sawdust (man glitter) or gunpowder (man glitter) Stuart enjoys keeping active with regular marathons of various forms, cycling, skiing and……some more shooting of the shotgun variety! He is hoping to complete his first full Ironman in 2021, current travel restrictions allowing!