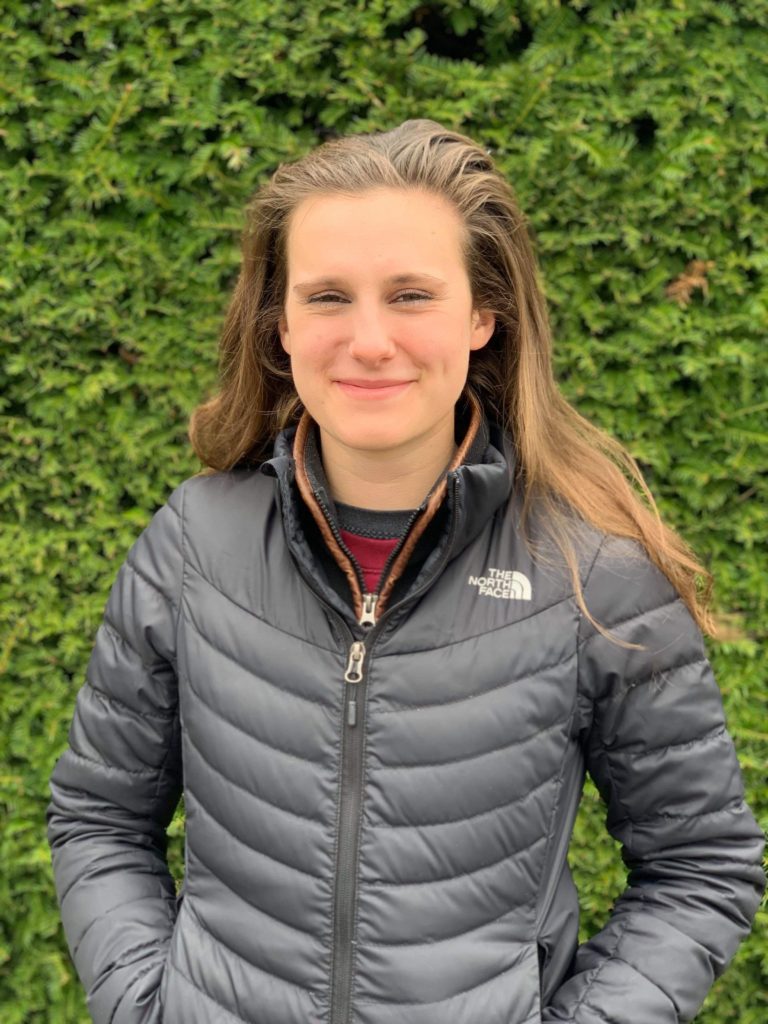 Lincolnshire born and bred, Autumn attended Stamford Endowed School. At the age of 14, Autumn was introduced to small-bore shooting by her school's Combined Cadet Force (CCF) and swiftly progressed to full-bore. Having shot in the last four of what she hopes are many more Imperial Meetings, Autumn is now a Lincolnshire regular shooting alongside fellow team member Phil Chapman-Sheath.
Autumn started off her career as a shepherdess but later had the opportunity to become a shooting coach 2IC at Sevenoaks School where she can be found today. She now coaches 6 days a week and teachers their school CCF army section. Autumn is passionate about developing the pupils' ability and is thriving in an environment which encourages her to develop her own shooting and a coaching.
Autumn looks forward to her second tour overseas, after having competed with the NRA team to the Channel Islands in 2019. She looks forward to more success and getting to know the 2021 team.