Follow the progress of there England Team to Canada as they start to compete in the DCRA championships. Daily diaries, photos and results can be found on the team web page here. This can also be found through the tour section of the website.
www.englishtwenty.org.uk/canada2019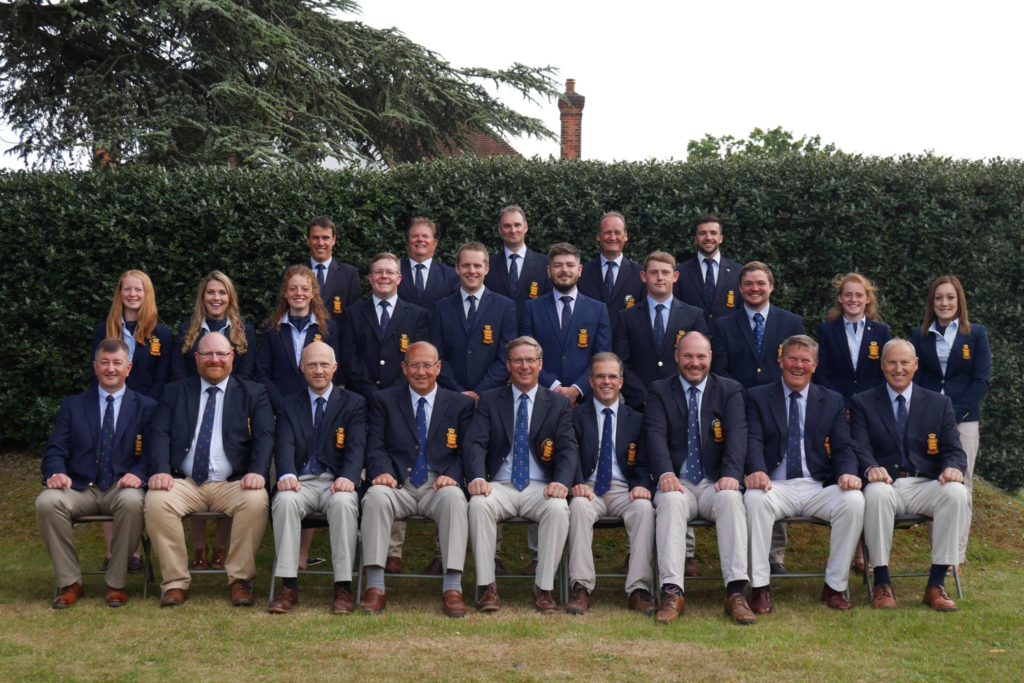 Latest News.
Congratulations to the team on winning the Canada Match and to top scorer Chris Mitchell with his 150.17. And also to Jon Underwood on winning the Governor General's prize with Nigel Ball in second place.
England Team to Canada 2019