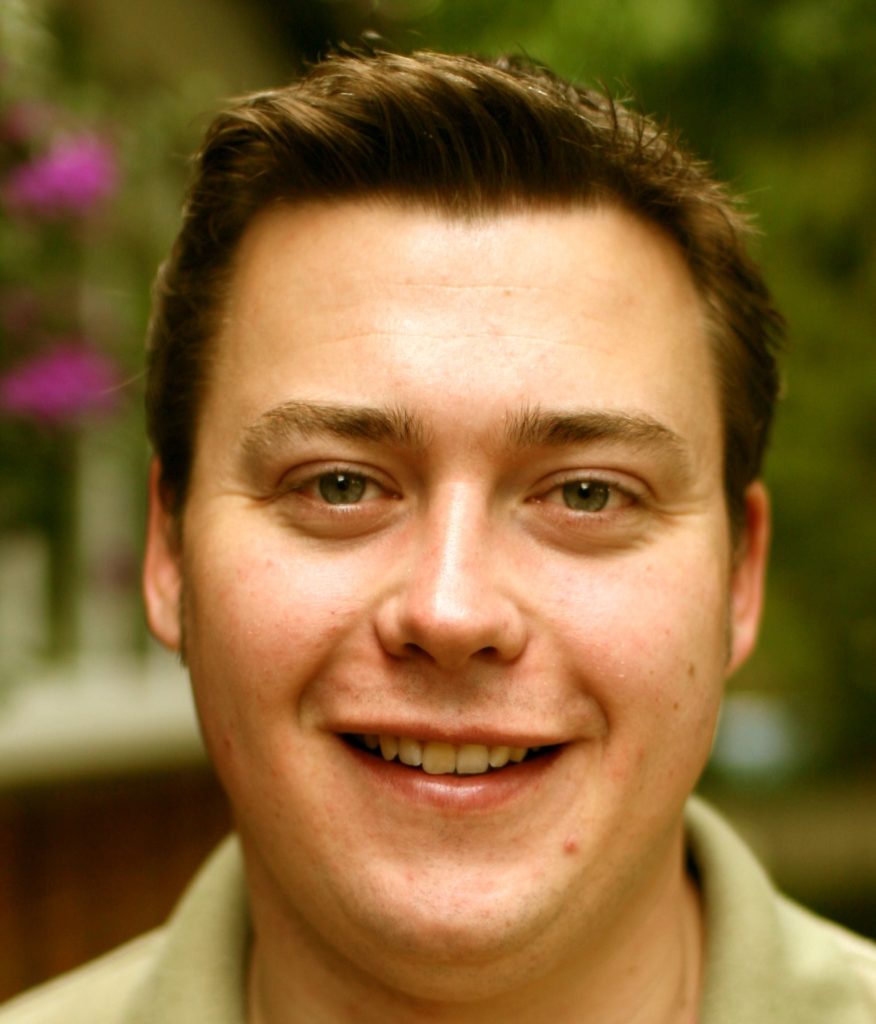 Alex started shooting at Uppingham School in the early 1990's and was part of the winning Ashburton team of 1995. In 1997 he captained the annual Athelings tour to Canada, and returned to Canada a year later as a member of the GB Under 25 team. In 2000 he was selected again for the GB Under 25 team to tour South Africa.
Alex shoots regularly for Cambridgeshire and this tour marks his first England tour cap. His rifle of choice is an RPA Quadlock with a Bartlein barrel.
At the age of 18 Alex moved to Los Angeles as part of a fruitless plan to become a rock guitarist. After an interesting degree in the UK, he then immediately moved to China for a large part of his 20's for Chinese re-education; during this time he joined a Chinese motorbike gang and toured through most of northern China and the Gobi desert in a WW2 motorcycle with sidecar.
Alex returned to London last year and is happy at now being able to shoot more regularly again! He proudly trades unusual metals for Wogen plc in Westminster, London