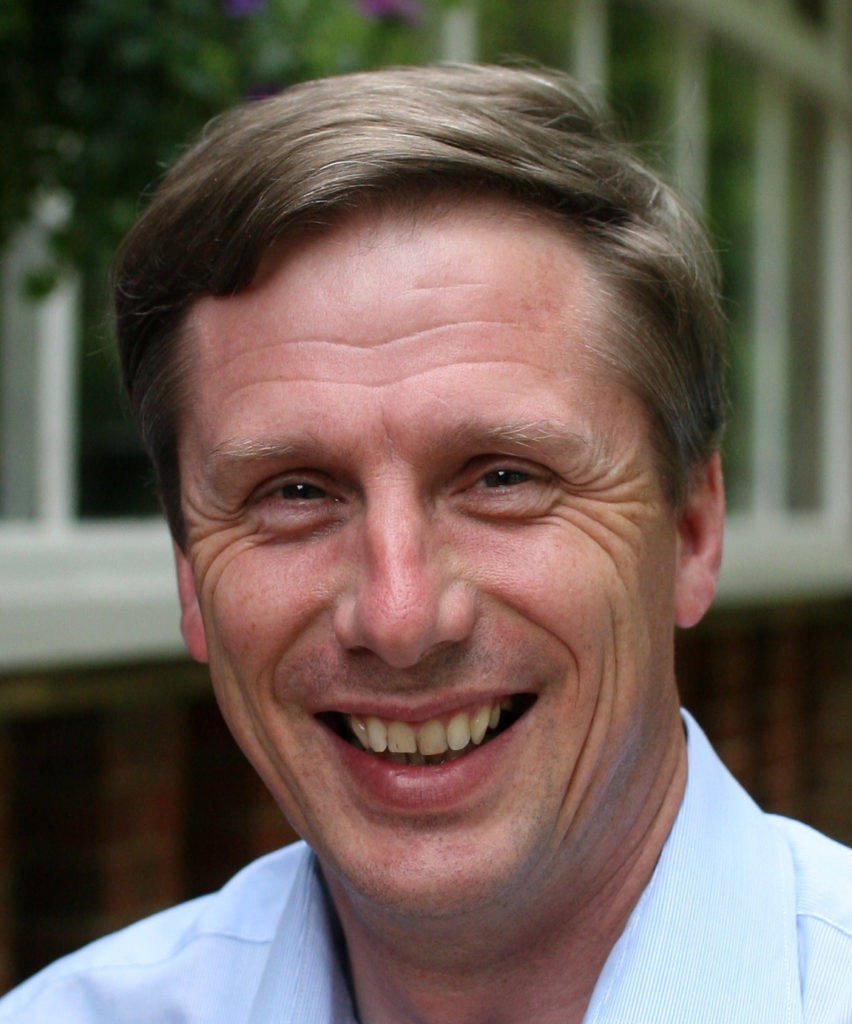 Tom is surprised to learn that despite his youthful aspirations, he has not missed a Bisley meeting in the last 30 years!
Along the way he has managed to collect a few trophies, and has represented England in the National, Mackinnon and Elcho matches. In 2000 he was lucky enough to shoot in the Millennium Match and in 2002, was 2nd in the Grand Aggregate. He has toured with Great Britain several times, and shot in two Palma Matches, winning a team Gold (2003) and Silver (1999) as well as three individual Gold medals.
Despite keeping his head down, he finds himself in the role of Chairman of the English XX Club and is honoured to be representing England on tour on what will be his first shooting visit to the USA. He has also been honoured with the England Captaincy for the team to South Africa next April.
Tom shoots an RPA action with a Bartlein barrel.