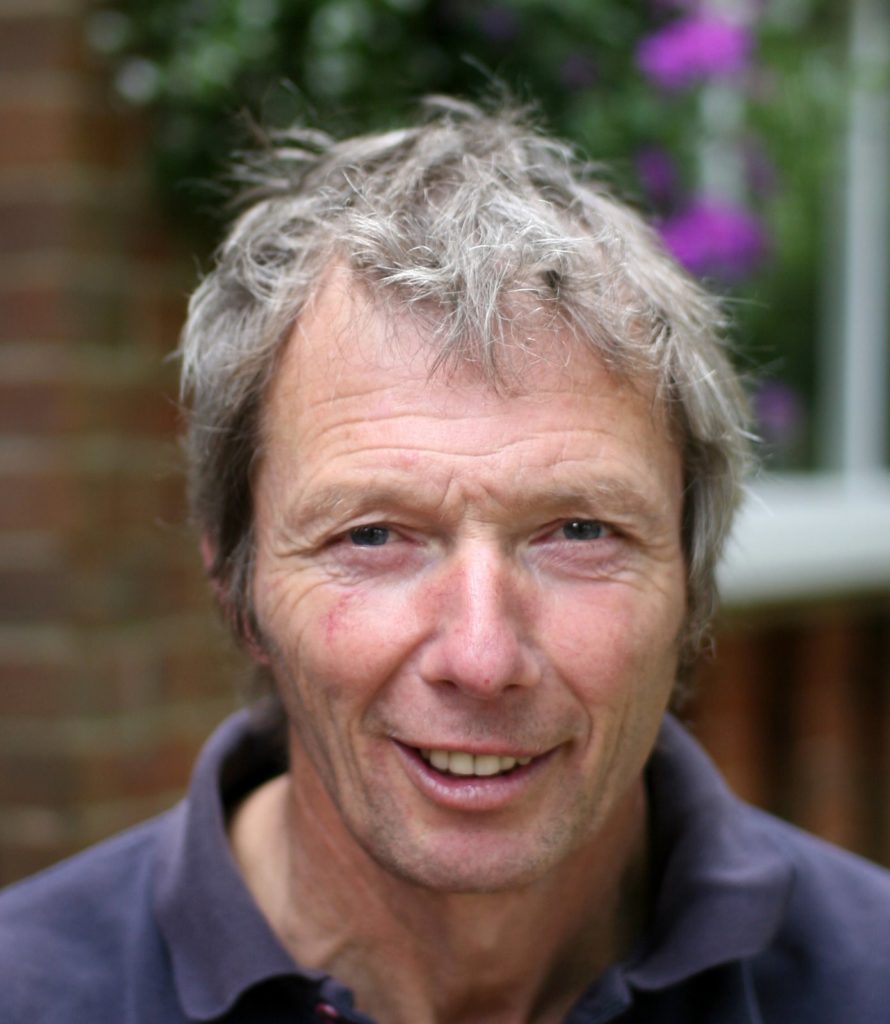 John came to shooting in 1973 via butterfly collecting, athletics and motorbike riding. A long standing Devon county shot, John has a very impressive shooting record both at Bisley and around the globe. Winner of the DCRA Grand Aggregate in 1986, HM The Queen's Prize in 1988, the St George's Vase, the Queen's First stage and the Lt Governor's Prize at Borden, John has collected more than a pot or two over the years. He has been selected for some 15 international tours all over the world and has taken part in all of the 'Big Five' matches. John enjoys all types of shooting and likes to partake in match rifle, shotgun and stalking as well as target rifle. He is also very proficient at small-bore, having been a member of the GB squad for the 2005 Pershing Trophy at Camp Perry.
Outside of shooting John has two beautiful daughters and is a large animal vet specialising in cattle. He enjoys keeping fit and may well be seen running around the range after shooting is done for the day.
John shoots a Swing action with a Krieger barrel.