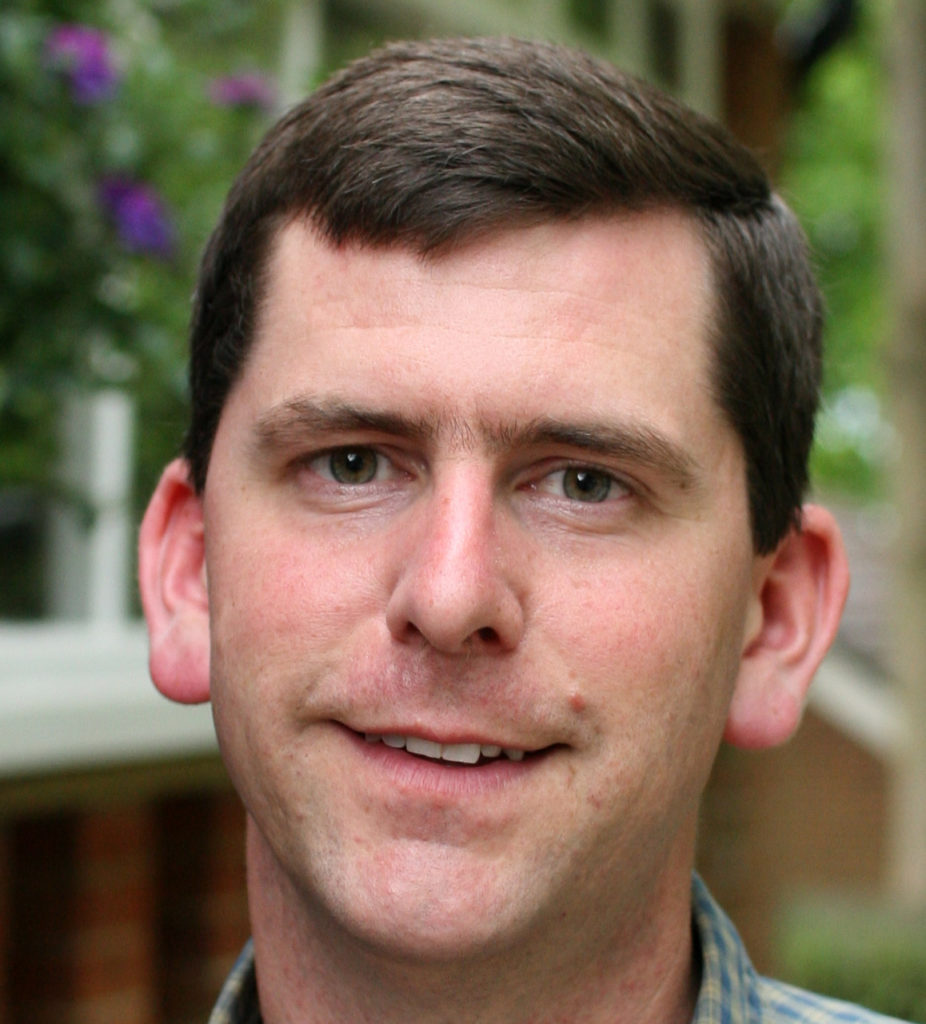 Andrew started shooting at Bath University in 1992, progressing to full-bore 2 years later. His first taste of successful team shooting was with the University in 1996, when he was part of the winning team for the Musketeers. He has shot for Somerset since around this time.
In 2005, a new stock signalled a change in Andrew's fortunes, since when he has made MH the Queen's final and at least one Imperial "win" each year – the Stickledown in 2005, a tie shoot for the Donegall and the Champion of Champions in 2006, and the Donaldson Memorial and Stickledown in 2007 (along with achieving 4th in the Grand Aggregate). He continued this fine run of form into the 2008 meeting, coming 5th in the Grand Aggregate and top scoring for GB in the Kolapore.
Andrew's previous tours include the successful 2006 NRA Channel Islands tour, and the 2008 LMRA tour to the West Indies, where he achieved top individual. Andrew took a successful trip to Scotland earlier this year where he won the Scottish Championship. This will be his first England tour although he has shot for England in the National match for the last 2 years . Andrew shoots two Swing Mk4s with Madco barrels.
Outside of shooting, Andrew is self employed as an Engineering contractor – designing whatever the customer requires. This has included subsea oil & gas equipment, and military submarine equipment, specialising in hydraulics and controls. He also enjoys most things mechanical, including cars & bikes, and getting away from it all camping and walking in the countryside.