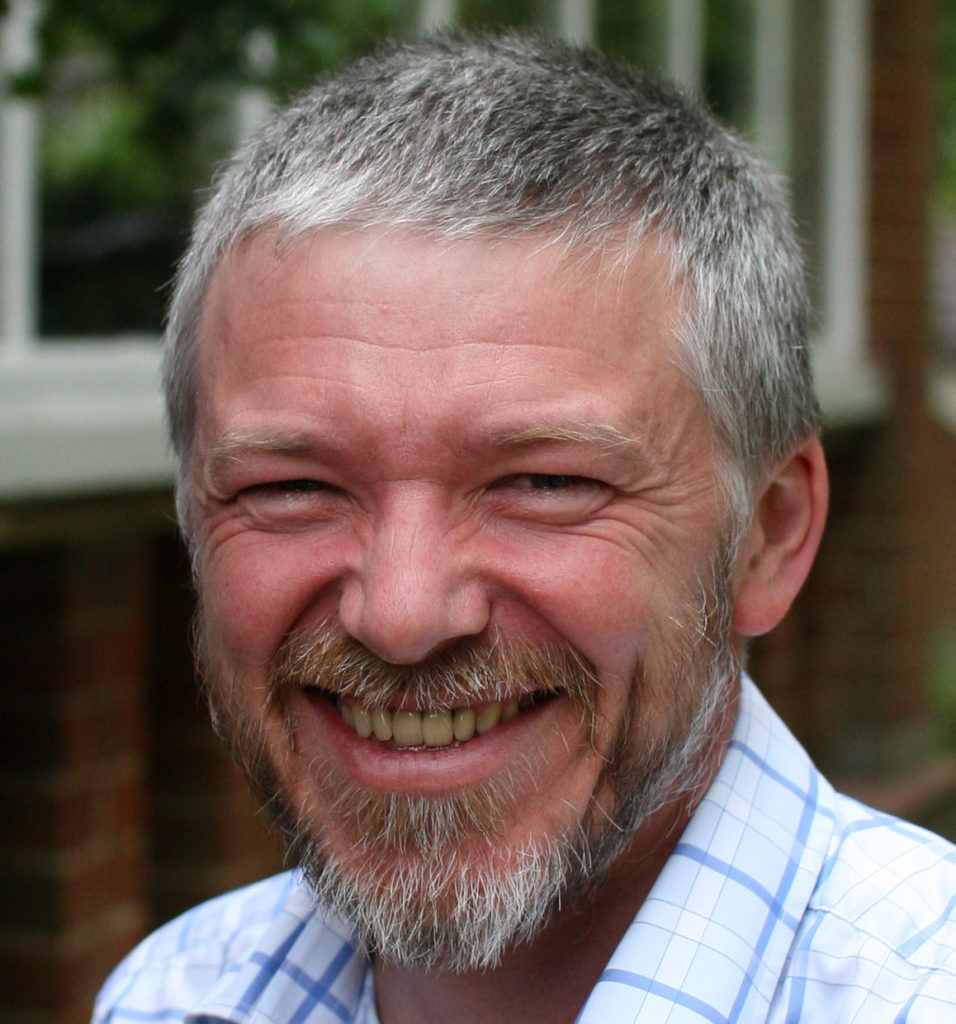 Nick has been shooting since he was a teenager. He was picked for the Athelings team of 1976, along with Nick Hinchliffe and Stephen Penrose, and then went to Cambridge to study as a vet. He first made a GB team in 1983 and has shot at international level since. During that time he has collected 19 Queen's final badges, being 2nd in 2004, and 16 Grand Agg crosses.
Apart from Target Rifle, Nick is also a keen Match Rifle shooter, winning the Hopton 4 times (including the most recent 2008 version) and being runner up 4 times. He is the current captain of the English match rifle team.
In recent years Nick has been concentrating on coaching rather than shooting, and has coached the 'Big Five'. Despite all this experience he is viewing the tour to Raton as big a challenge as anything he has done so far. His last visit there was in 1992 as part of the winning Palma team, but he is sure that the Americans have improved considerably since then, and will be very difficult to beat.
Away from shooting Nick is the managing partner of a large veterinary practice in Berkshire, is married to Jo, a doctor with the police, has 2 teenage kids and a cat.
Nick shoots a Swing action with a Krieger barrel.