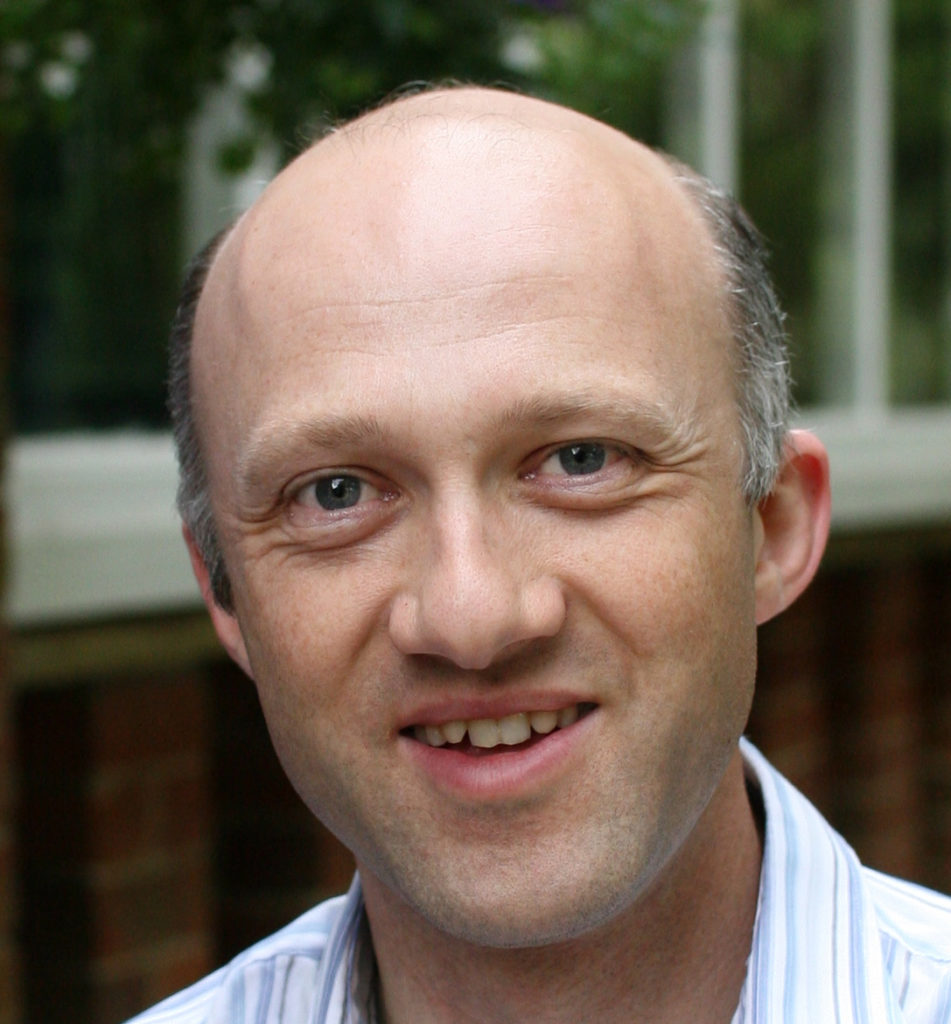 Jon has achieved a number of notable successes in the last few years, winning all three stages of HM the Queen's Prize in 2006, the St. George's Vase in 2007 and the Grand Aggregate in 2005. In 2000 he also won the Millennium World Championship and intends to defend the trophy at the next millennium! He has also shot for England in the National 11 times and the Mackinnon 11 times and for GB in the Kolapore 7 times. Most recently he toured with the GB team to Canada which successfully defended the Palma World Championship in 2007, and with the GB team to South Africa in 2008 which succeeded in bringing back the prestigious Protea Match trophy. Jon has visited Raton before, with the GB team in 2004 and is looking forward to rekindling fond memories of wind flags pointing in opposite directions.
Jon continues to encourage the youth of the sport by helping coach at his old school, The Royal Grammar School in Guildford. He does this in between the day job of looking after his family businesses of Tool and Plant Hire and property letting.
Jon shoots an RPA action and either a Bartlein or Kreiger barrel.