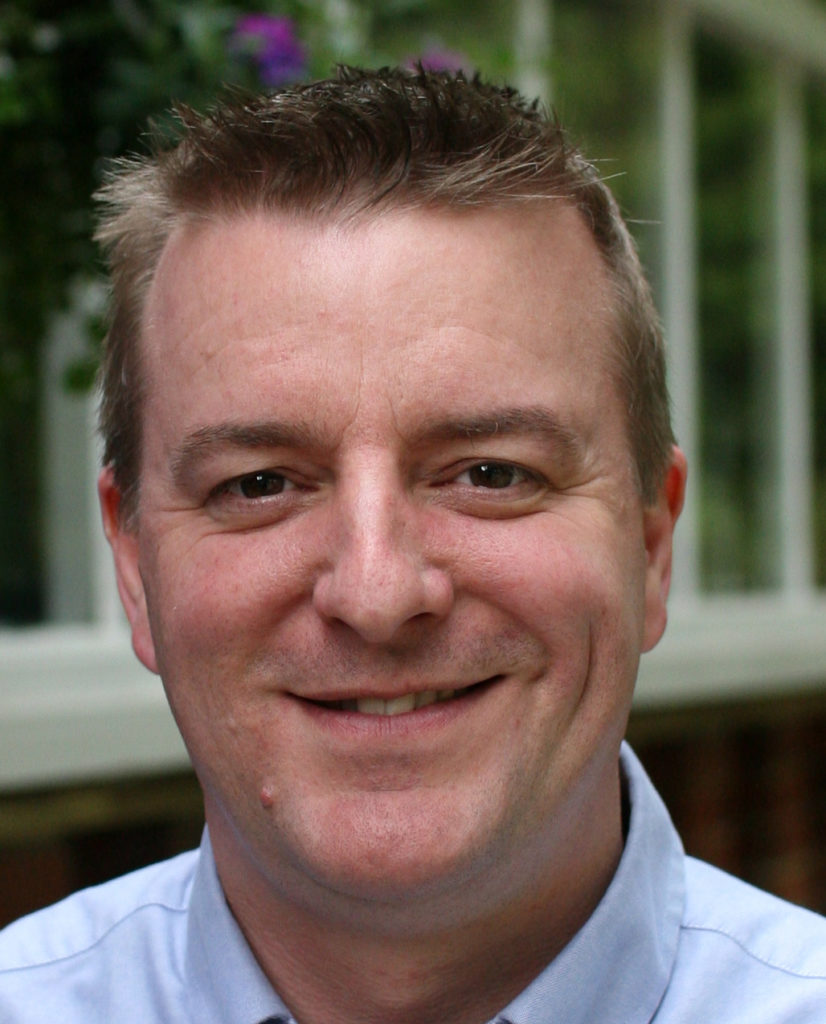 Jeremy, a third generation shooter from Devon, is making his first overseas tour with an England Target Rifle Team (although he did accompany the winning 2006 Commonwealth Games pair)! This will be his second visit to Raton, the first being with John Webster's GB Team in 2004. Jeremy has toured on 14 Great Britain Rifle Teams including the 2007 Palma and is lucky enough to possess 31 Final badges and 16 Grand Aggregate crosses from around the world. One of the many highlights of his shooting career was shooting a 149 and a 150 at 1000yds in Raton last time out; a score he is hoping to improve on this visit!
In his spare time when not shooting, coaching or fixing up the house for his wife Judy or chasing their one year old son Benjamin, Jeremy is an Antenna Engineer working for Selex Galileo. He is also the proud owner of the only Corvette Stingray to be seen on Bisley ranges.
Jeremy has two Swing Mk 4s with either a Krieger or a Bartlein barrel.