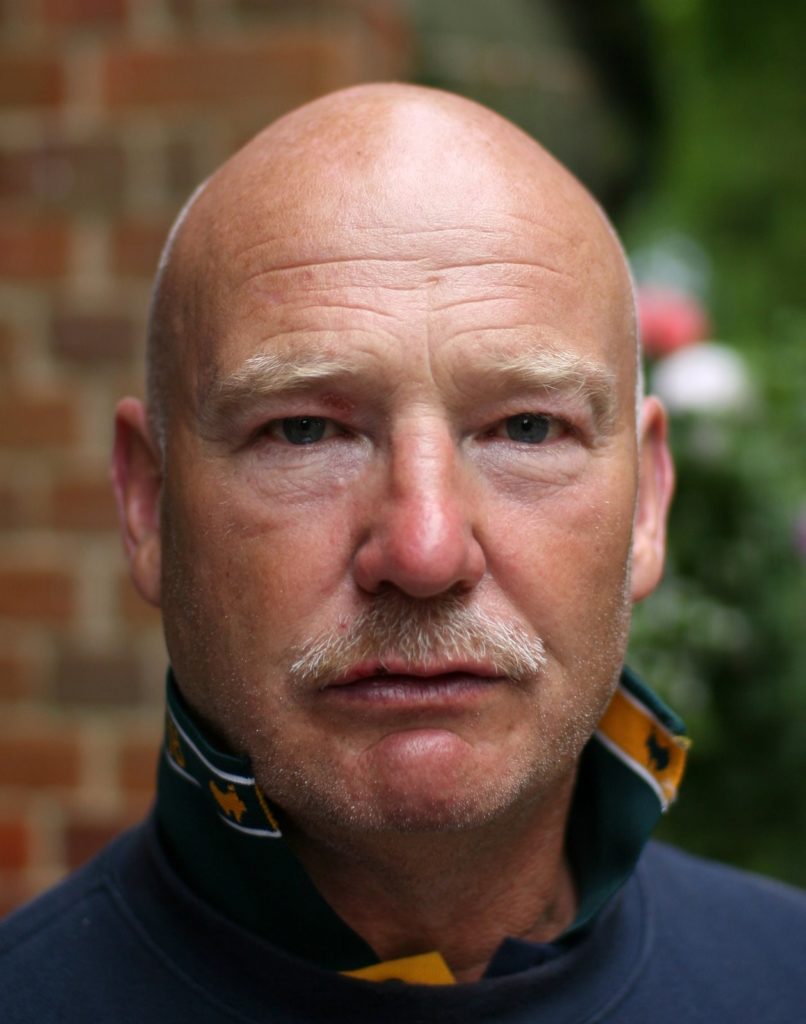 Dave is a regular shooter for the White Rose County, in the frozen wastelands of Yorkshire (somewhere north of Watford). This will be his first visit to Raton, but his tenth overseas tour, having been to South Africa on a number of occasions and part of the successful GB Palma team in 2007 to Canada.
He is now retired from the emergency services and is relaxing away from the exhaustion of work. In his earlier sporting days, he enjoyed a successful career in Rugby League, surviving the world of the 'front row' and its dark arts.
Dave shoots two RPA 2000 rifles with either Krieger or Bartlein barrels.