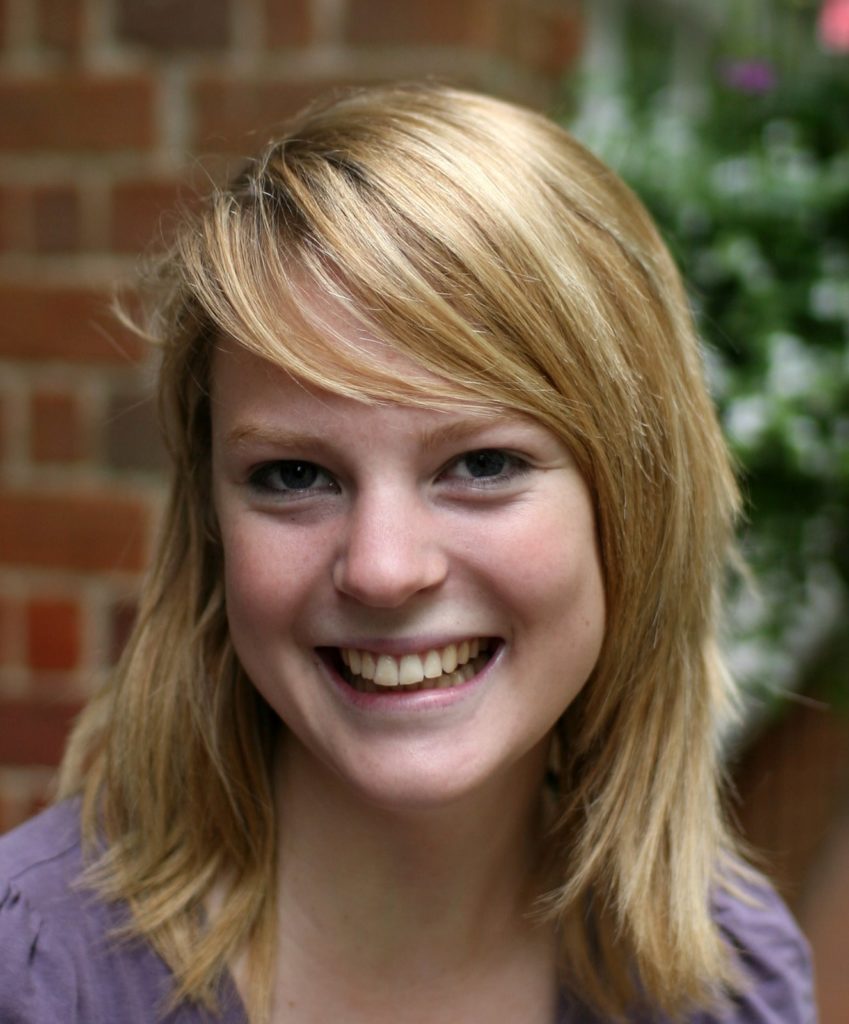 Holly started shooting at Gresham's school aged 13 with a rifle considerably taller (and possibly heavier) than she was. Nothing much has changed since. 2006 proved a good year for Holly, shooting for Norfolk, becoming top cadet and, last but not least, achieving 10th place in HM the Queen's Prize. In 2007 she toured with the GB U19s to South Africa and, making the most of her gap year, was also a member of the victorious NRA team to the Channel Islands. She has a couple of George's crosses and won her first England cap shooting in the National in 2007.
Holly is now shooting for Cambridge University, coxing her college's men's rowing eight and studying law (in that order). She hopes to learn much from her experienced team mates on this tour, as well as topping up her tan.
Holly shoots an RPA Quadlock and a Krieger barrel.