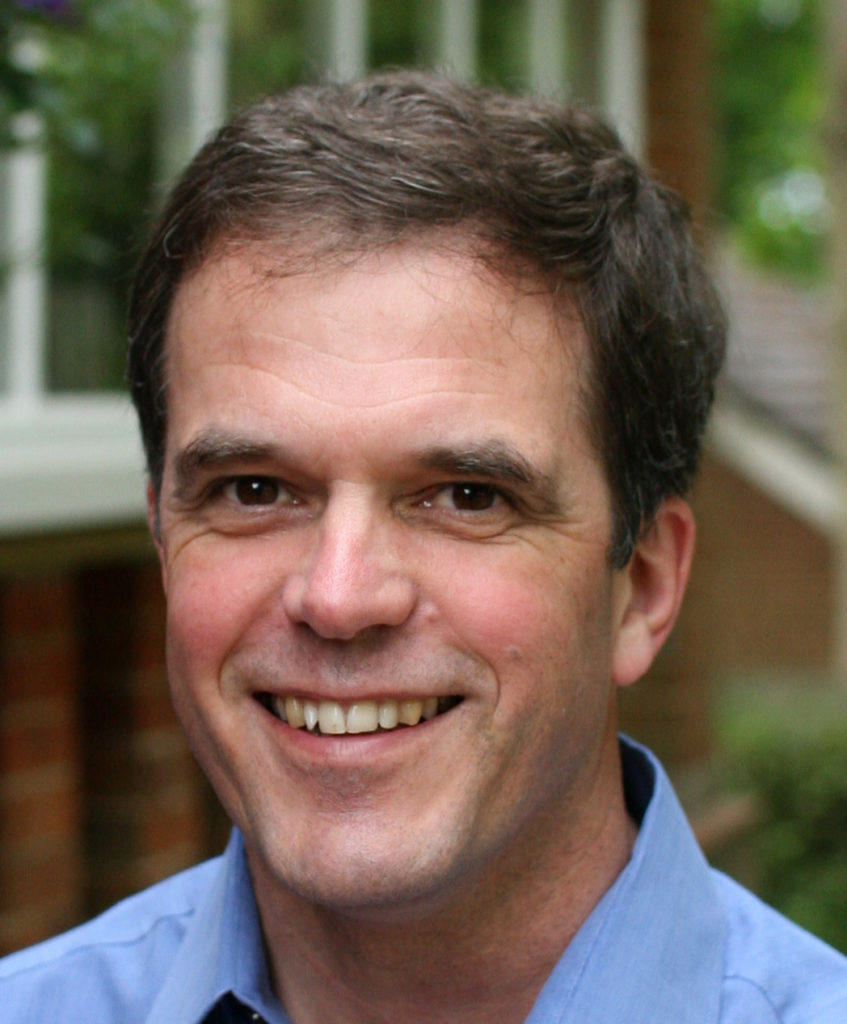 Stephen started shooting at the age of 15 whilst at Rugby School (which is where the game of Rugby Football was started) and had his first international tour with the Athelings to Canada in 1976 together with Nick Hinchliffe and Nick Tremlett. Since then he has toured all over the world and notched up several notable individual as well as team successes, including the South African State President's prize in 1999 when the Palma Match was held in Bloemfontein. He also shot in the inaugural America Match in Canada in 2002 which completed for him a full set of international matches with the name of a country in the title (Australia, America, Canada, New Zealand, SA Protea) to add to his 'Big 5' status.
When not shooting, Stephen is a veterinary surgeon working mainly with cats and dogs. His practice is in Colchester which has the distinction of being the oldest recorded town in Britain. He is married to Kate and has three children aged between 19 and 11. He enjoys skiing, travel and the great outdoors.
Stephen shoots with an RPA action with a Border barrel or a Swing action with a Walther barrel.