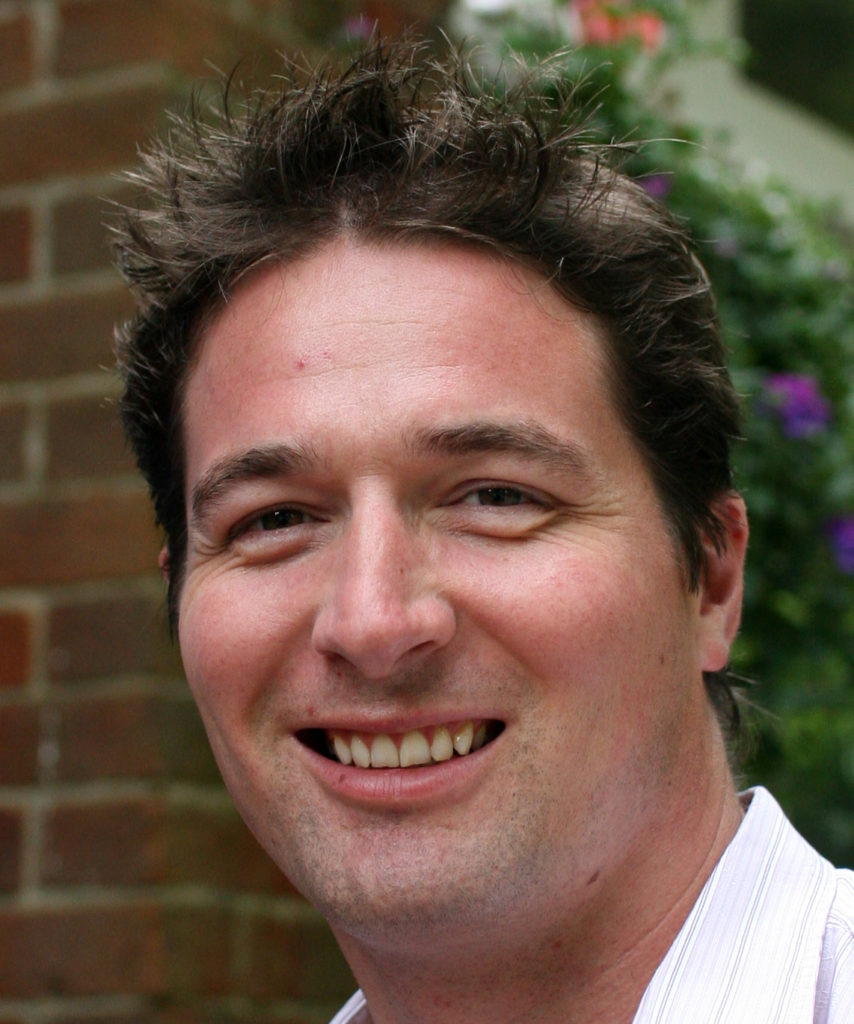 Kelvin started shooting at the age of 12 while at Epsom College in Surrey, England. He was a member of several Ashburton winning teams and eventually captained the school team to victory in that competition. After an enjoyable and successful Athelings tour to Canada in 1992, he went on to captain the British Universities Rifle Team. He went to Cambridge University where he captained the rifle team, won a Full Blue and studied medicine.
Since graduating from university Kelvin has been a regular shooting member for Surrey Rifle Association. He has been fortunate enough to have been selected for a number of shooting matches on the international stage, including two tours of the Channel Islands with the NRA team and a GB team to the West Indies. He was reserve for the recent GB team to South Africa and is delighted to have been included as a full member of this team.
Kelvin shoots an RPA or Paramount action, both with Krieger barrels.