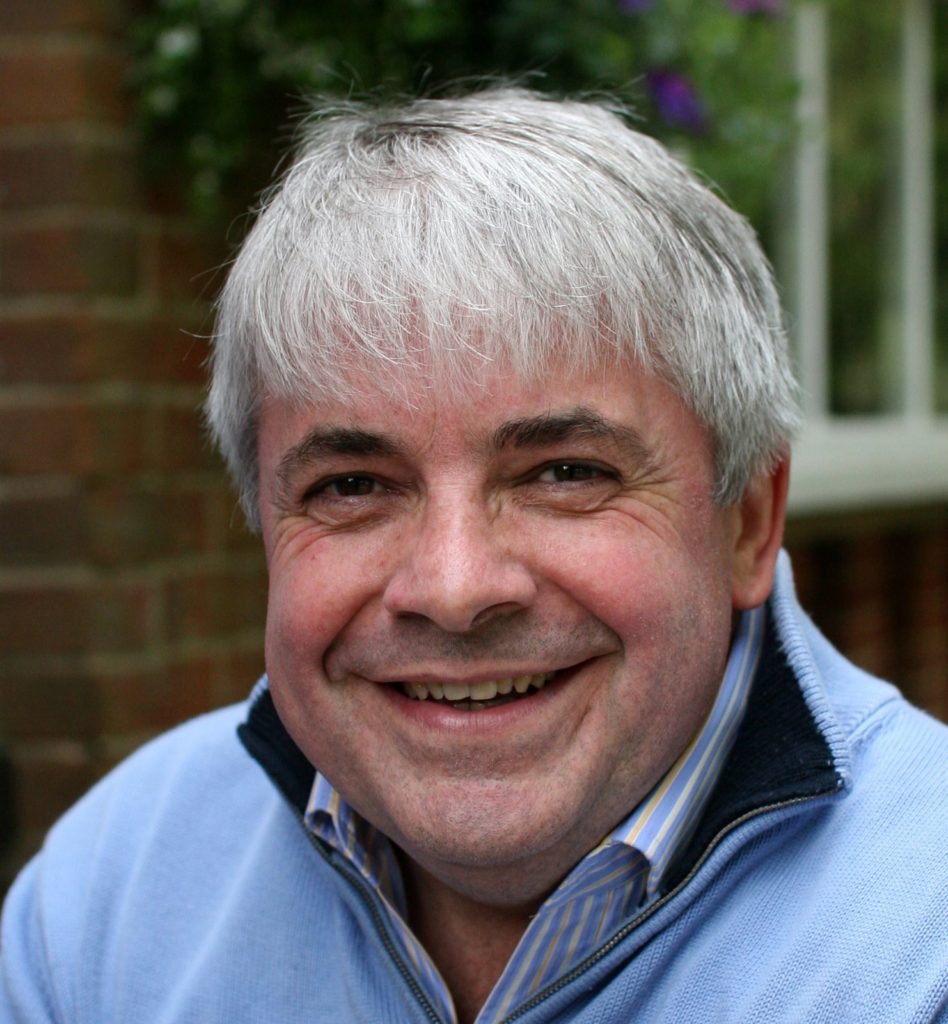 John is the team's Captain. He is no stranger to the USA, having spent almost 20 years living in Connecticut with his wife and two college-age children. He recently moved back to London to head up an Investment Management firm, but still travels regularly to the US to visit clients and his firm's New York office.
John was Captain of the Great Britain team that shot in the America Match in 2004, and is looking forward to competing again at the Whittington Center and witnessing a repetition of the strong competition evident at the 2004 Spirit of America matches.
John started shooting at Uppingham School and progressed to international competition via the Athelings, of which he was Captain in 1974. Since then, he has represented England and Great Britain in over 30 matches around the world in such far flung place as Australia, Canada, Malaysia, South Africa, and Zimbabwe as well as the USA. This roster includes shooting in all of the 'Big Five' matches as well as in the inaugural America Match held in Ottawa, Canada in 2002.
His other interests include rugby (he was an Oxford Blue), golf, fly-fishing and collecting fine wine.
He shoots an RPA 2000 action with either a Border or a Krieger barrel.