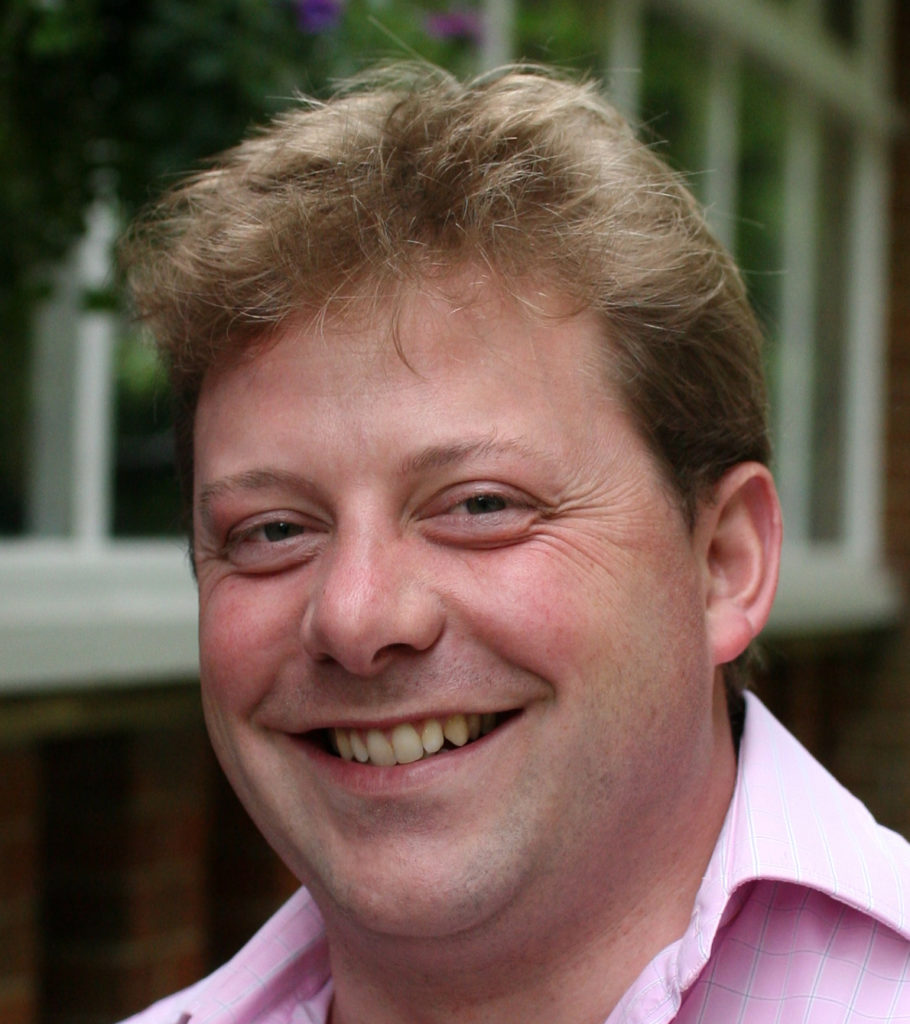 James started shooting in 1988 at Uppingham School (as did three other members of the team). This will be his second shooting trip to Raton – the first being in 2004 when he was Adjutant to John Webster's Great Britain team. During his twenty year shooting career, James has been selected for four England touring teams, five GB touring teams and two GB Under 25 teams. This has allowed him to shoot in matches across the world including Canada, USA, South Africa, Australia, Malaysia and the Channel Islands. Most recently, he was a shooting member of the successful 2007 GB Palma team.
James has shot four of the "Big Five" matches and hopes to complete the collection in the not too distant future. He has also shot in the last two America Matches, and is very keen to make the cut for 2008. Individually, James' wins include the St George's 1st Stage, the Times, the Conan Doyle, the Monday Aggregate, the Surrey Open Championship (twice) the Scottish Grand Aggregate, the Scottish Championship and coming third in the Queen's Final in 2000.
James plays a part in the NRA of the UK where he is one of the Trustees and Chairman of the Membership Committee as well as maintaining their website. At work, James is a Principal Consultant for Business Objects, an SAP Company.
James shoots two rifles – one has a Paramount action, the other a Swing; both sport Krieger barrels.