Spirit of America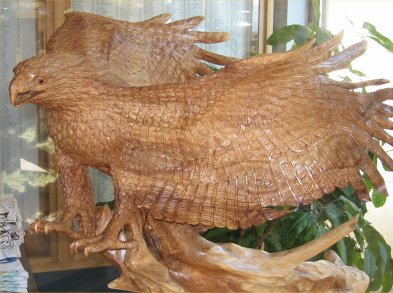 The Bald Eagles Rifle Club was started as a support organization for the USA Veterans Rifle Team. It was established as a (USA) NRA affiliated club with the goal of providing a vehicle to enter legal club teams in (USA) NRA competitions. 
 
Jack Van Ness was the founder and first president of the club with Bob Gamboa as Vice-president. Al Coots was the Secretary and Treasurer and Bob DePasque was the other board member. The name of the club was proposed by Alan Dapp and agreed to by the other members. 
A decision was made to take action on a (USA) NRA Highpower Committee resolution to conduct a 7-day highpower prone rifle championship to be held at the NRA Whittington Center (New Mexico) during the first week of September each year. 
 
All of the board members were members of the USA Veterans Rifle Team that represented the USA in the 2001 World Veterans Team championships. It was during this trip that plans were made for the First Annual Spirit of America matches. These were held in September of 2002 at the NRA Whittington Center near Raton, NM. The second annual Spirit of America matches were held in 2003 and have continued annually since. 
The Matches consist of four days of shooting over 300 yards to 1000 yards.
Previous Winners:
2002 Mid Tompkins
2003 Nancy Tompkins-Gallagher
2004 David Luckman
2005 Lane Buxton
2006 Norm Anderson
2007 Trudy Fay